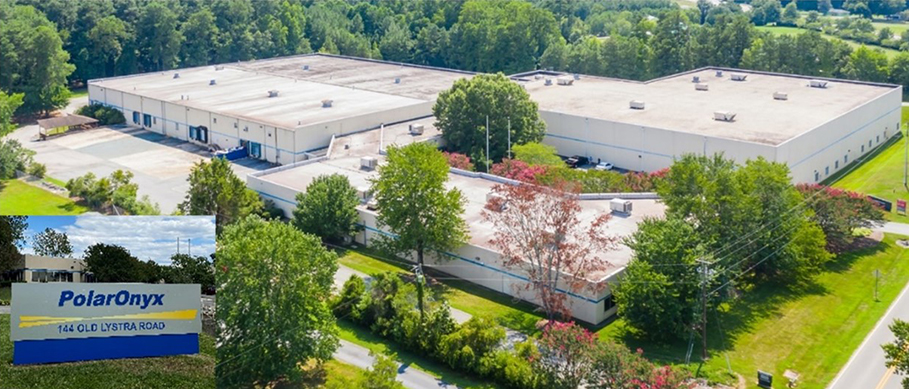 Establishment
PolarOnyx, Inc. was founded in 2002 in Silicon Valley by a group of Bell Labs/Lucent veterans and successful Silicon Valley entrepreneurs. To meet growing demand in 3D printing, in 2013, PolarOnyx is renovated to sharply focus on advanced Laser 3D Manufacturing (additive manufacturing AM and subtractive manufacturing SM) for medical, industry, defense, and aerospace. In 2021, for business expansion, PolarOnyx has relocated to Chapel Hill, North Carolina.

In addition to 3D manufacturing, PolarOnyx continue delivering to our customers the best in class high energy and high power femtosecond fiber lasers through acquisition of Laser-Femto.


Mission
The mission of PolarOnyx is to change the world and excel the quality of life with the most innovative technologies. Driven by our passion for innovations, we endeavor to continuously deliver superior products, values and services.
Culture
Over the past a few years, PolarOnyx has built up cultures (3Ps, 4As, and 3Is) that benefit each employee demanding a growing career opportunity. Positive attitude and open mind always comes with our members towards problem solving and customer delivery and service. Those cultures have ensured us to develop the best femtosecond fiber lasers in the world and deliver the best quality fiber laser products for the first ten years. It will continue to drive our success and excel our laser 3D manufacturing business for the next ten's of years.
3Ps: Passion; Patience; Persistence
4As: Attitude; Attention; Accuracy; Assurance
3Is: Innovation; Imagination; Inspiration
Record of the world's first 3D manufacturing demonstrations/products:
July 2014, succeeded in melting of Tungsten powder with fs fiber lasers
September 2015, succeeded in making Tungsten parts with fs fiber lasers
March 2016, introduced the first-to-the-market fs fiber laser based additive manufacturing machine